Greece with The Flo Show & Friends 2018 – a retreat in Paros
Can you imagine that these white lines, this blue sky and the sound of waves nearby is the setting for our September workshop in Paros, Greece?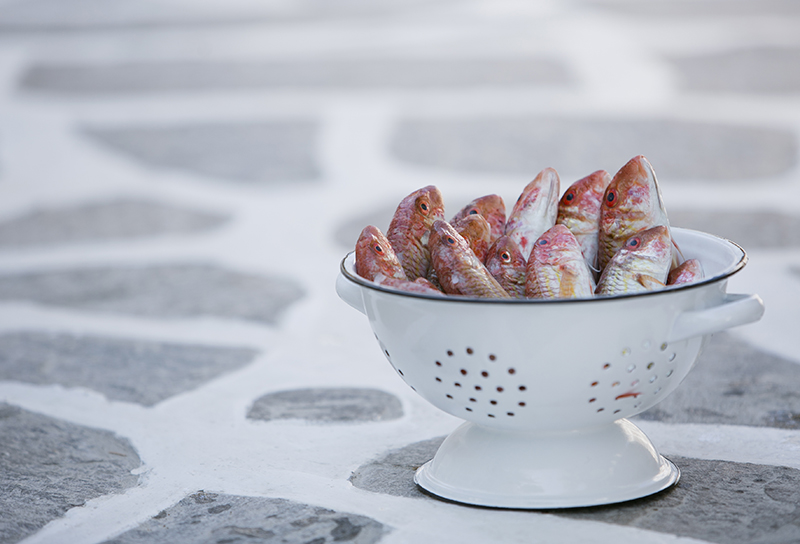 If you want to learn how to shoot & style stunning photos for your photographer's portfolio, your blog or to promote your business, you'll have Flore and the @the.flo.show and the best teachers to show you how.
Lean @leantimms the most poetic travel and lifestyle photographer there is Kim @kimklassen, the queen of calm and soothing beauty. They'll be both here to teach you how they do it, and in small groups of 4.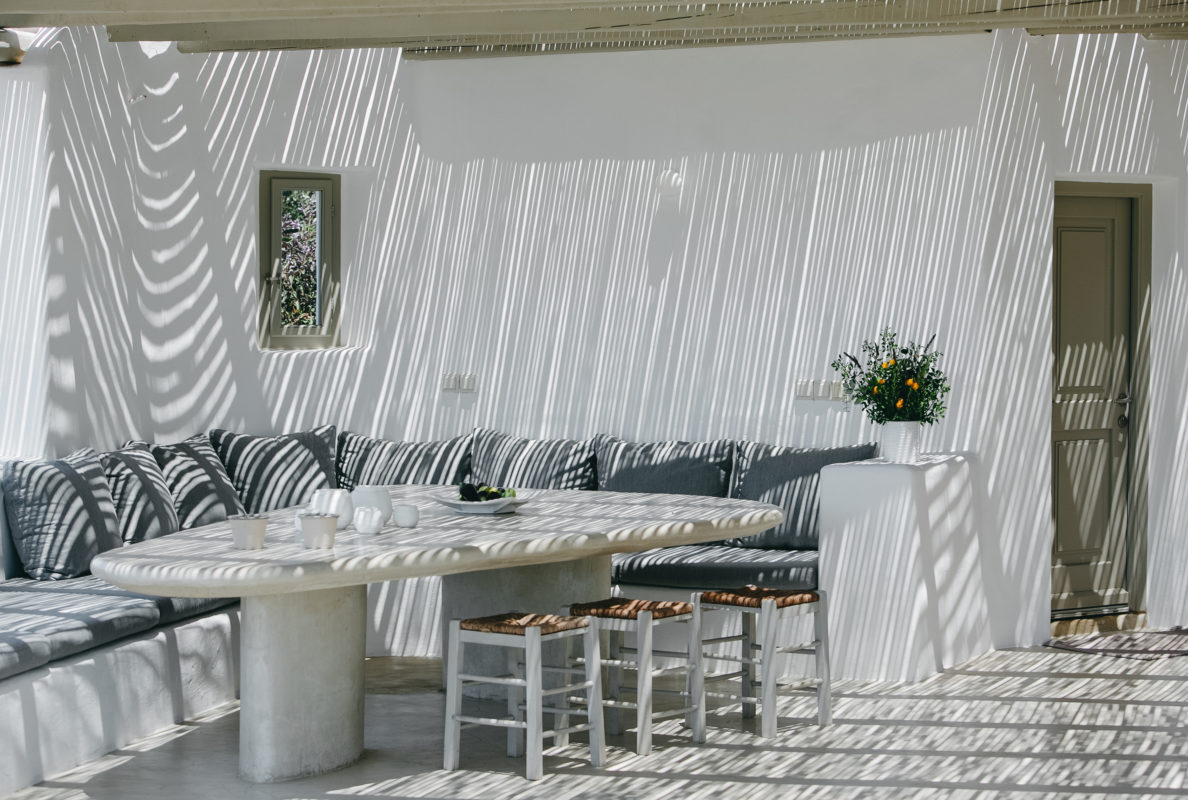 To create the most photogenic scenes Karen @thislittlecorner will forage in the garden and on the side of the windy road and provide our photographers and quest with many occasions for the perfect shot.
The idea is to take photos of the island, strolling through the little streets of its villages, the sea, the villa and its garden, but also food, people and interiors.
A very creative way to express with moving images Xanthe @xantheb will show you step by step that video is not as hard as you think and she'll give you the base you need to start using this newly indispensable mean of communication.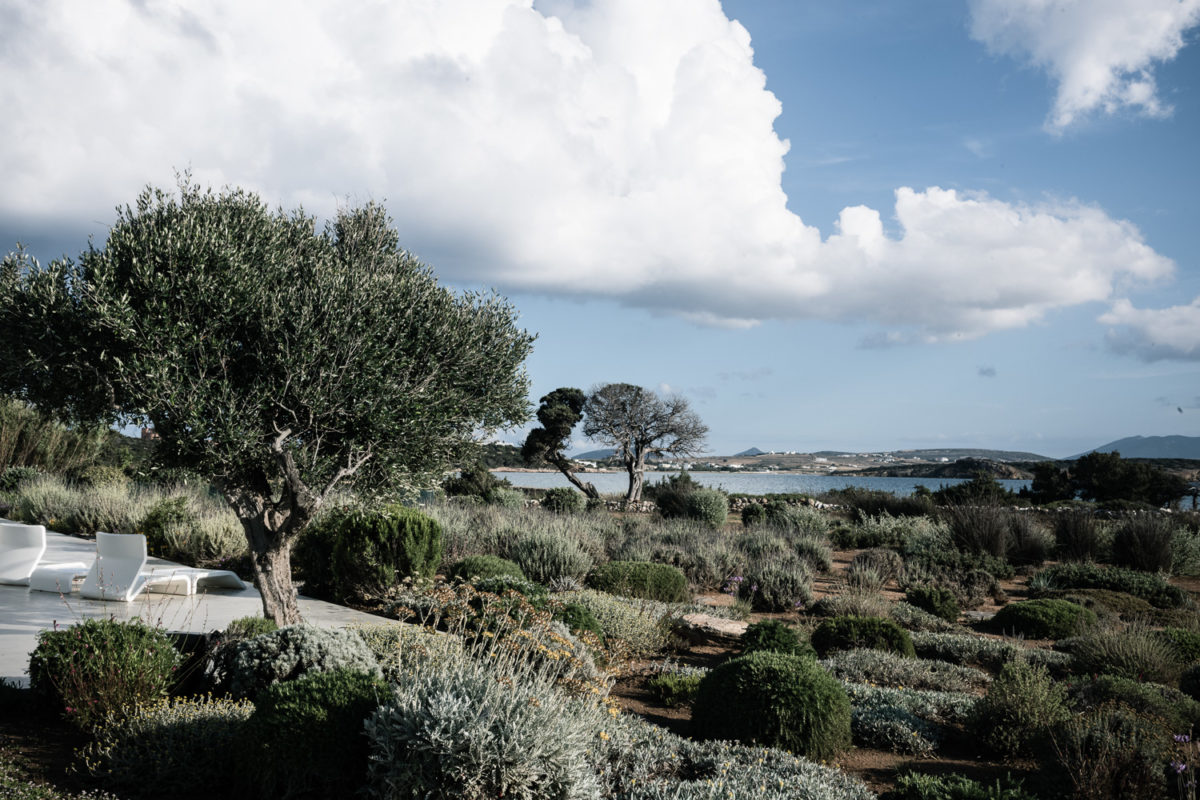 There will be authentic Mediterranean food from the veggie patch and recipe from my book #sandra_loves  Prepared by 3 cooks including my lovely friend Sophie @sisterjunction.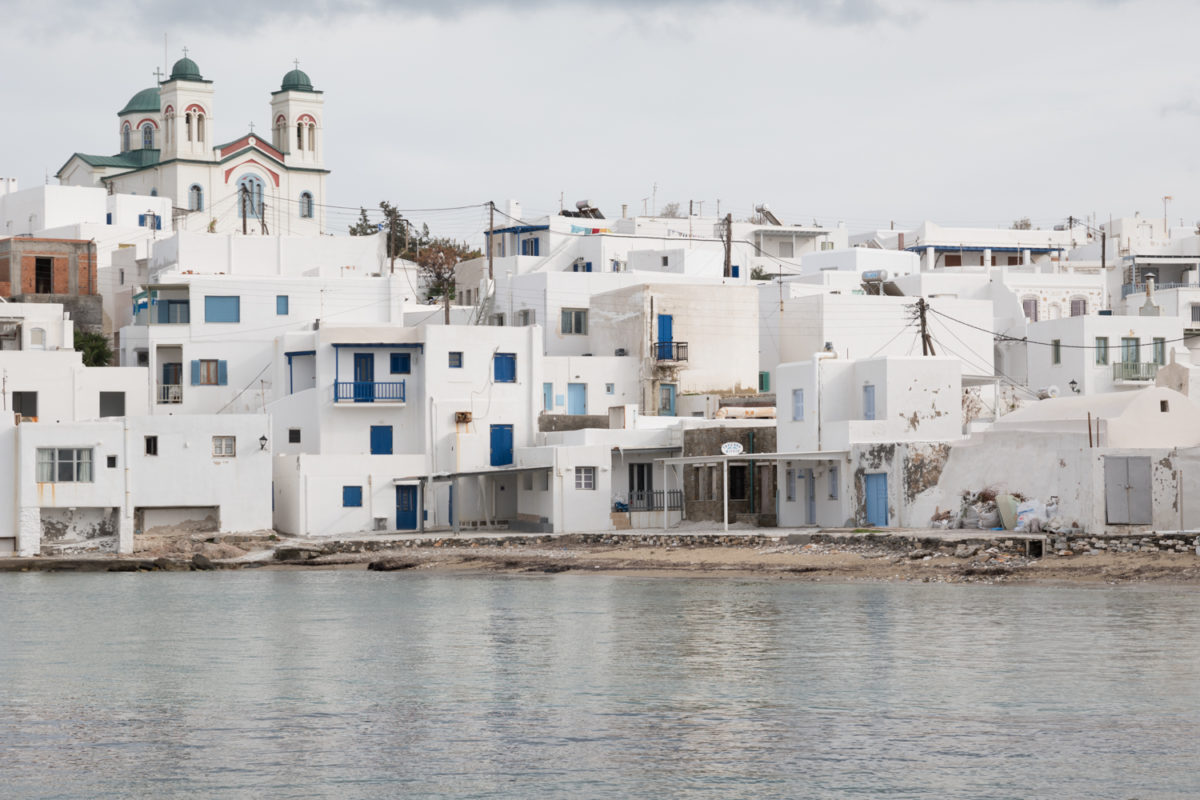 Anyone who loves travelling and is interested in photography & videography: bloggers, stylists, photographers, or aspiring to be; creatives of all types; people who want to spend a few days amongst like-minded folks in the unique Mediterranean light. Beginners are most welcome, we will give you a solid basis to start. And for pros, we have a lineup of incredible talents to help you grow. It's the ideal opportunity for you to build up or refresh a portfolio, add video to your palette of skills, learn how to understand how to better follow an editorial brief and style typical Greek scenes with our super talented stylists.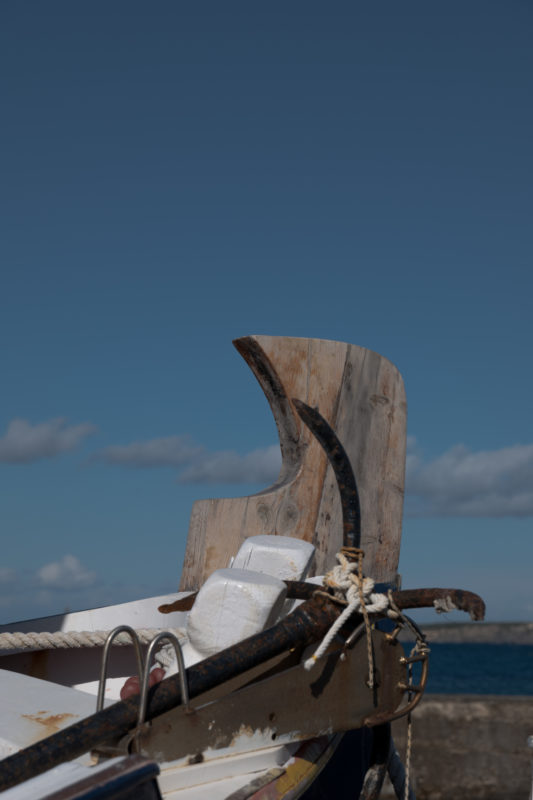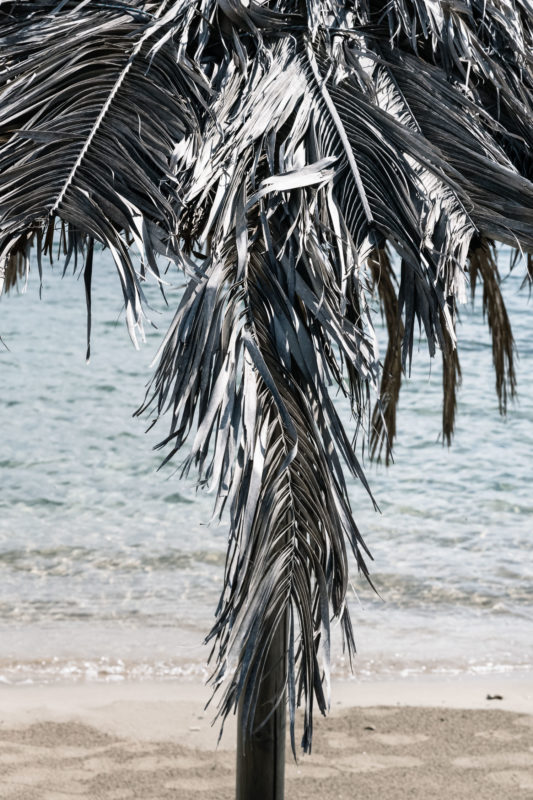 To book, or for more information, head to Flore's  at the @the.flo.show