---
MY COOKBOOK
---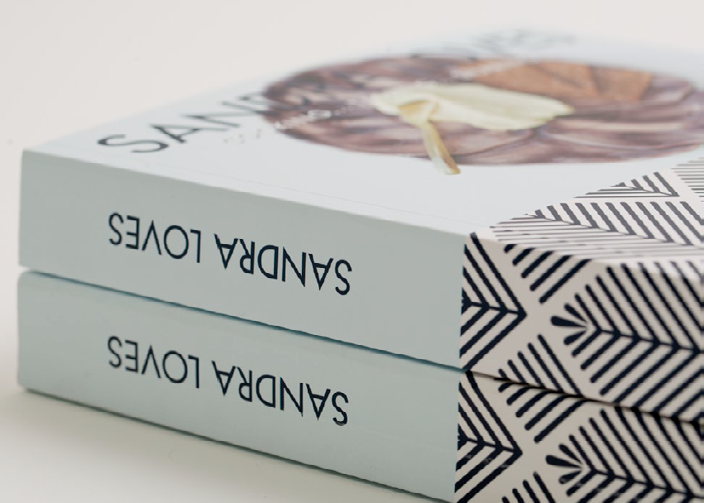 The cookbook, "Sandra Loves," is about three things Sandra Choremi—hostess extraordinaire—really loves: cooking, tasting and sharing.
In it, she delights all as she cooks through the four seasons of Greek culinary traditions, reflecting everyday life in both the country's capital, Athens, as well as the Greek playground— the islands—and most specifically her island home of Paros. Paros might be the place of summer vacations, school holidays and stolen weekends but the regenerating influence which
that sun-drenched, whitewashed, Cycladic Island has on Sandra's cooking and indeed her life, is felt sitting silently besides each word and photo to be found in her book and is charmingly conveyed to her audience.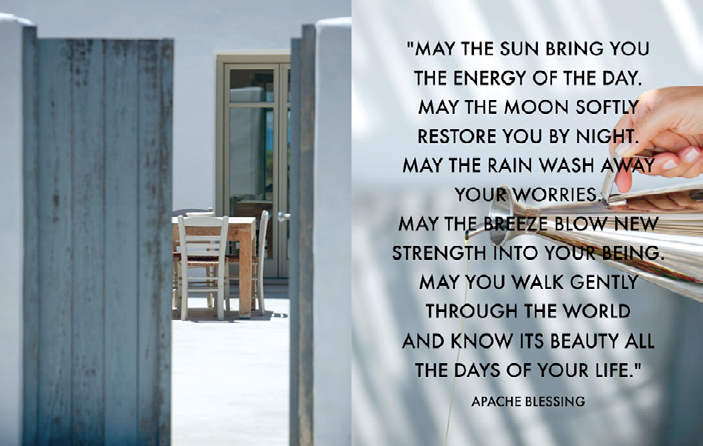 This is something readers can nearly taste, too as the ingredients that make up the dishes become more than just spices and components to mingle and mix in order to delight our senses and nourish our bodies. Sandra somehow manages to convey both human history at large and her own family history with each recipe. We get a taste of not just a Greek dish but the influence of other cultures, particularly the Egypt of a bygone era—her Greek father's.
Recipes for lavish parties or simple gatherings of one or two; quotes from people of all walks of life artfully placed throughout the book; evocative and beautiful photos of sea and sun, dishes being prepared and finished ones of every texture, color and style; anecdotes and "how to's" are all shared by Sandra in this exquisite book.
Until now Sandra's great zest for life, for good food, beautiful images, rituals, quality and simplicity has been experienced only by those fortunate to be invited to gatherings and parties she has hosted. But now, all who have, "Sandra Loves: Cooking…Tasting… Sharing,"
are invited to meals prepared and hosted by her year round. Through the sharing of her experiences and her favourite things, and by giving of a little bit of her soul, "Sandra Loves"