---
ABOUT
---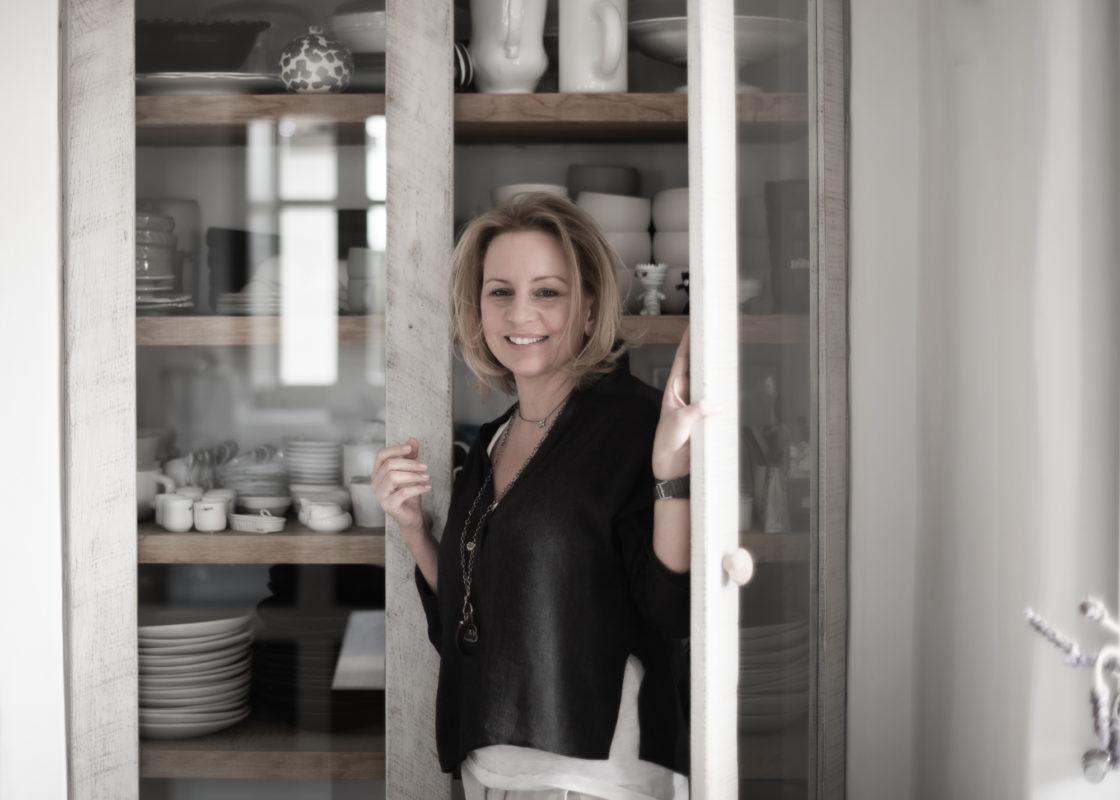 I am Sandra….
I love to celebrate everyday beautiful moments.
Light, shadow… muted tones….
flowers ….more flowers….
A sense of luxury …
textures and always cashmere…
Stunning objects…
Beautiful decor, lovely friends…
exciting travels….
earthy food, memorable flavours…
Time and space…
bright sunshine, melancholic rain…..
the changing seasons…
beautiful friendships and endless love…..
Memories…. expansive, unforgettable… moments in time…..
A beautiful film playing out in this one amazing life.
I suppose this is what I love best…
directing everyday life into a long sequence of beautiful moments.
This is the 'philosophy' I would like to share with you on my blog and my cookbook 'Sandra Loves'.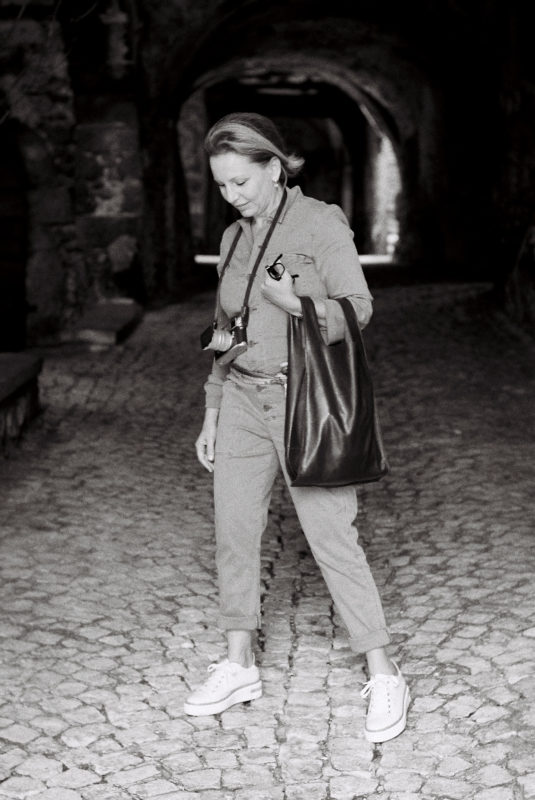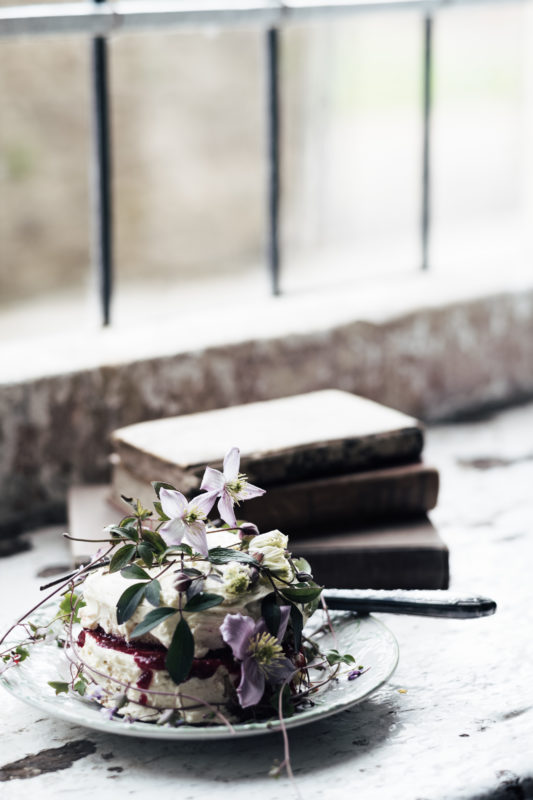 Living well and beautifully and justly are all one thing.

―Socrates
---
Get in touch!