Getting into the art of cooking, you realize that pleasure can be found in very simple things…after a while, when you have been so into preparing meals and spending hours of joyful fascination with new techniques and ideas, your appetite requires only the best and purest in everything.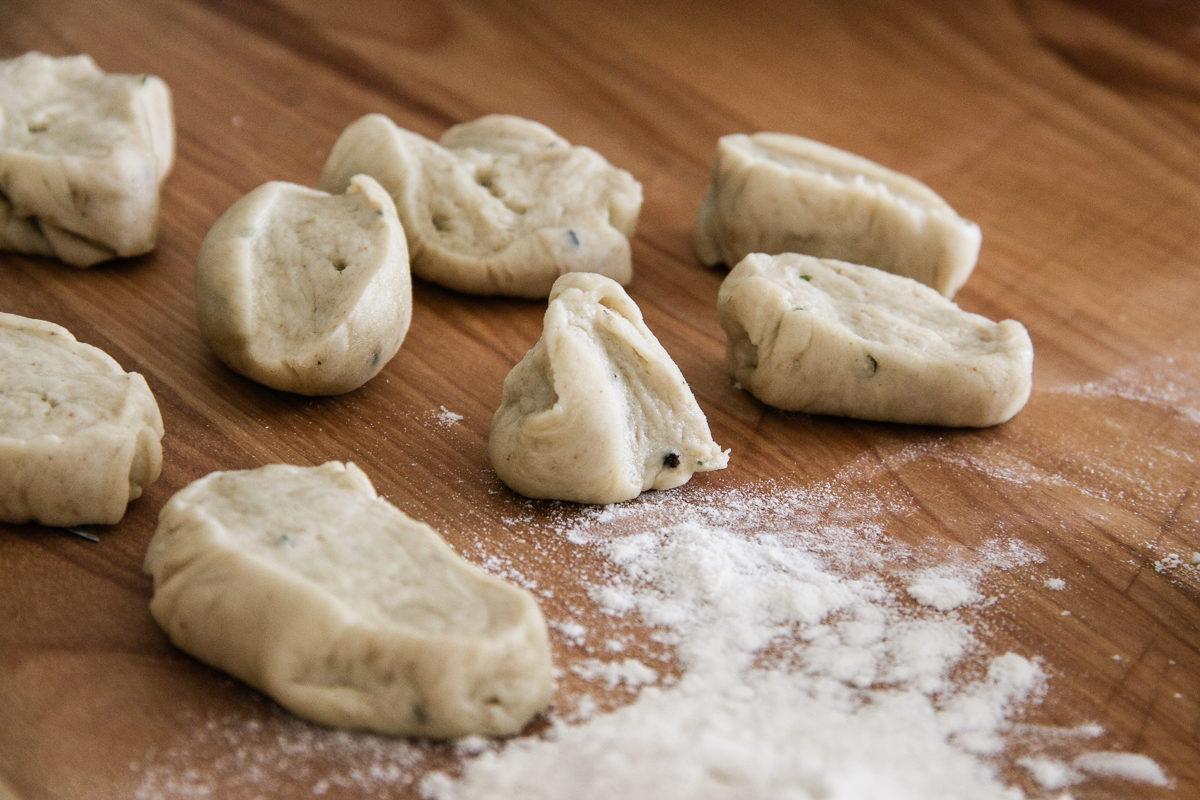 Even a simple thing like crackers cannot be plain. Sure, store – bought variations can be great, but once you realize how simply and fast you can make your own, you will not want to go back…oil, water, flour, that is basically it! The rest is left to your imagination, taste buds and combinations you can find in your pantry.
Rosemary works like a charm, while the different peppers spice things up for a cracker that can be enjoyed on its own, without having to accompany spreads or chutneys.
An all-time favourite is the coarse sea salt that makes everything come together with its beautiful, crystal beauty, its little pebble-like consistency and just a touch of sea breeze that simply adds crunch and flavour, satisfying all your senses. Enjoy!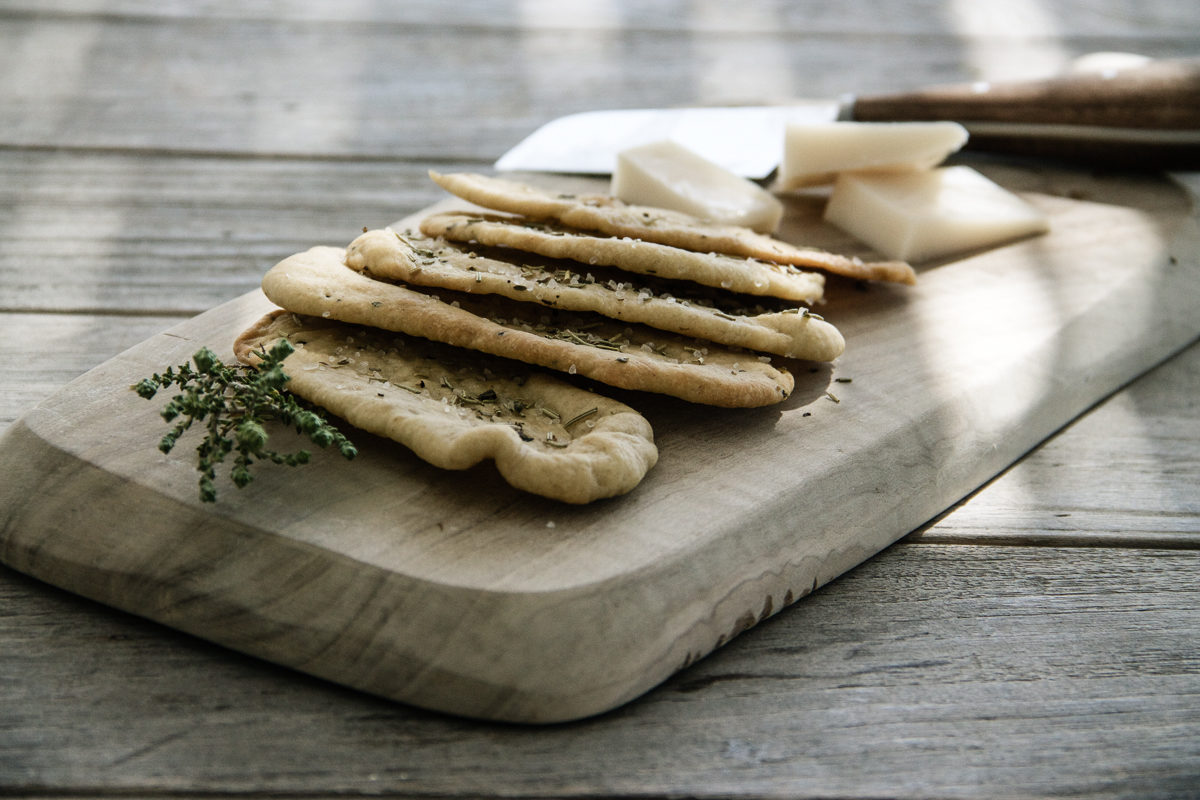 Olive oil and herb crackers
Ingredients:
2 cups all-purpose flour, plus extra for dusting
1 teaspoon baking powder
½ cup water
5 tablespoons olive oil, extra for brushing
½ teaspoon salt
1 teaspoon paprika
¼ teaspoon cayenne pepper
¼ teaspoon black pepper, freshly ground
1 tablespoon thyme, rosemary, marjoram mixture, of fine herbs, extra for sprinkling
coarse sea salt, for sprinkling
Method:
1. For the dough:  In a large bowl, mix together all the ingredients— except for the coarse sea salt—to form a soft dough. You can do this by hand or in a mixer fitted with a dough hook. Work until you get a firm consistency, then cover with plastic wrap and leave to rest in the refrigerator for 1 hour.
2. Preheat the oven to 220℃ (425℉).
3.  For the crackers: Turn the dough out onto a clean work surface. Have a bowl of flour for dusting ready on the side. Using a large and sharp knife cut out "walnut size" pieces (roughly 15 g each) from the dough.
4. Using a rolling pin, roll out each piece in an oval shape as thin as possible, dusting with flour.
5. Place the uncooked crackers on a baking sheet lined with parchment paper.
6. Brush them with plenty of olive oil and sprinkle with coarse sea salt and additional mixed herbs, if desired.
7. Bake for about 6 to 8 minutes, until crisp and golden brown.
 They can be kept in a sealed container for up to a week