When half your life is spent in warm and sunny weather, you get to love fresh and cool recipes that feed your need for refreshing tastes and wholesome ingredients…
One of the best things that summer carries with it is the idea of ice-cold soups kept in bottles in your fridge, ready to be shared with friends waiting in a circle on the beach…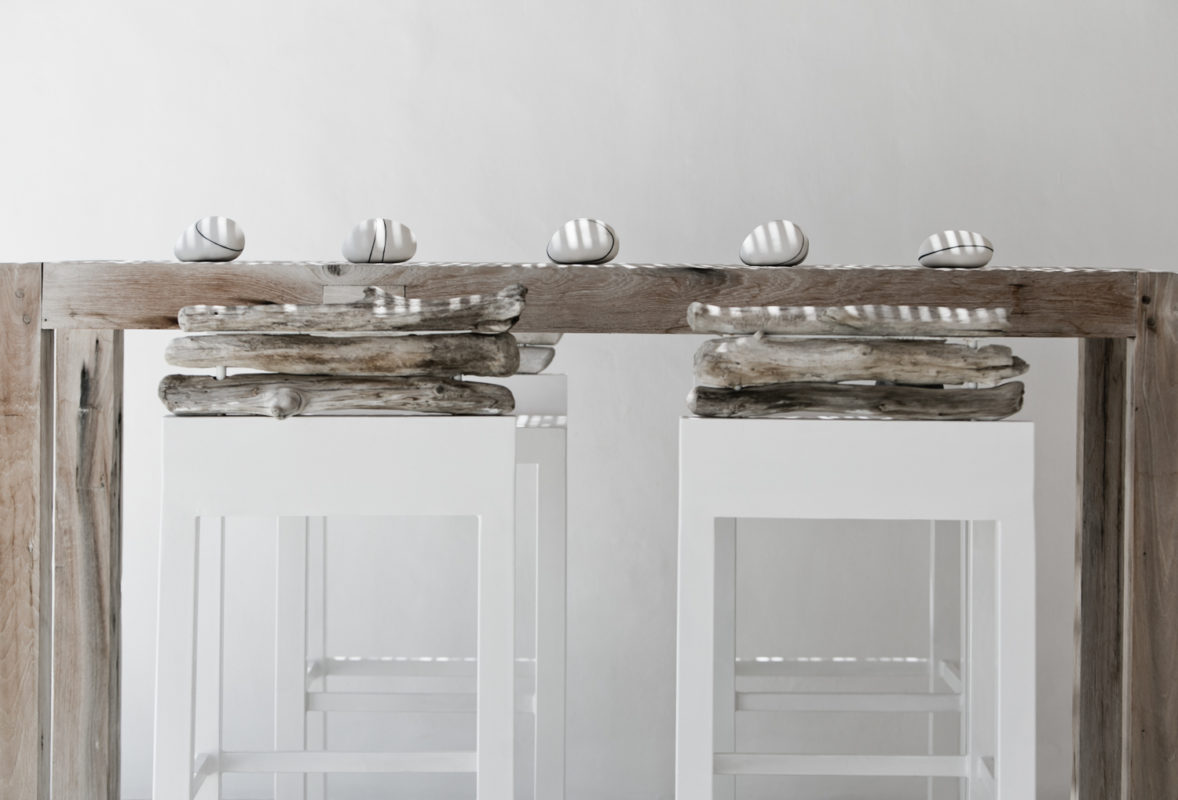 Patience is essential in this recipe, as you need to let everything fall into place and bond well, before becoming part of the cool summer ritual that you will follow over and over again!
Cool and fresh cucumber dill soup
Ingredients
3 cucumbers, peeled, halved and seeded
1 cup yogurt, from whole milk and Greek
1 tablespoon lemon juice
2 spring onions, chopped, including green parts
3 tablespoons fresh dill, chopped
1 garlic clove, peeled and minced
1 teaspoon sea salt
½ teaspoon ground white pepper
1 cup vegetable stock
2 tablespoons extra virgin olive oil
Method
1. Cucumber mixture: In a large bowl combine cucumber, yogurt, lemon juice, green onions, dill, garlic, salt and white pepper. Stir to combine and set aside covered with cling film, allowing the flavors to infuse for 1 hour.
2. After 1 hour, pour the cucumber mixture in a powerful blender and blend until smooth and creamy. While the machine is running, slowly add the vegetable stock and pure until combined for 1 minute.
3. Transfer to a large jar, cover and refrigerate until chilled, about 2 hours.
4. May be kept refrigerated for a couple of days. Just before serving stir in a swirl of olive oil.