"To share…."
This is one of these hand-me down recipes- a friend gives to a friend and somehow it makes it to you because it is that good- everyone making his or her own tweaks along the way….
In Sanskrit "halva" means "mixture." It represents the wide, Turkish dessert category of helvas that encompasses an array of semolina confections.
These are defined by their texture and sweetness — dense and highly sugary — based on Eastern nuts and grain flours.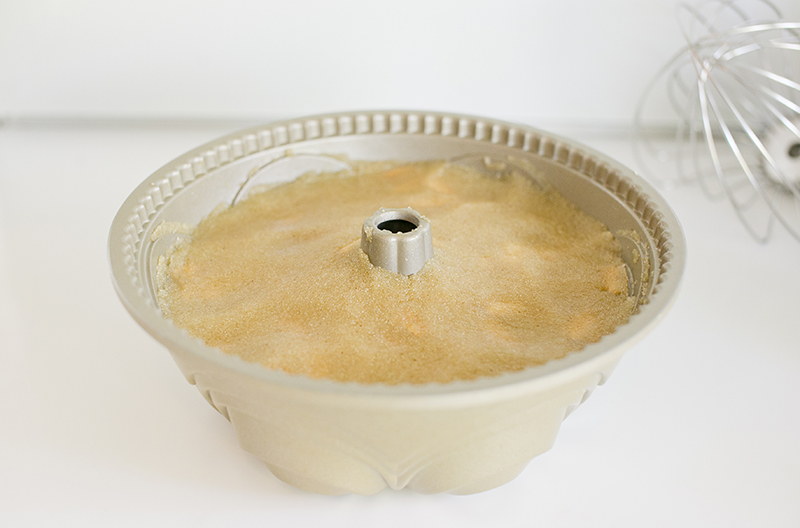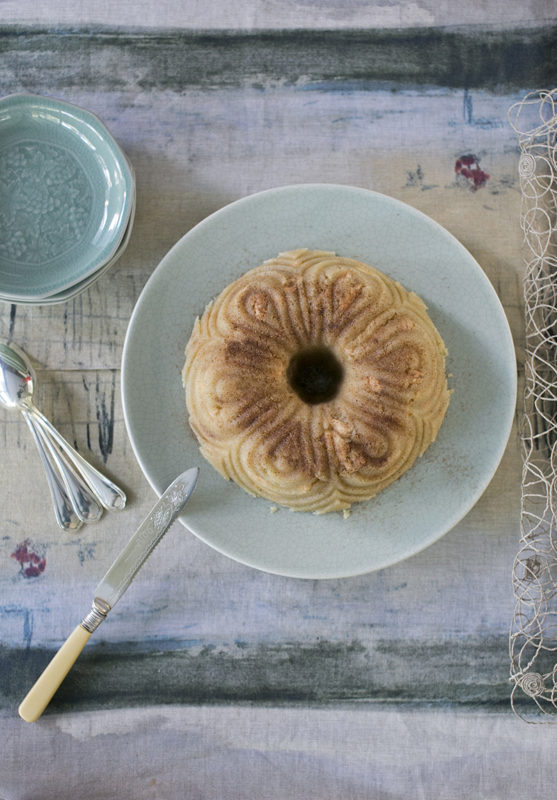 ---
Traditional Semolina Halva with Almonds
Ingredients
3 cups sugar
4 cups water
1 lemon, thick slice of rind
1-2 cinnamon sticks
¾ cup olive oil
500 g thick semolina
1 cup whole almonds, blanched and roughly chopped
ground cinnamon for dusting
Method
1. For the syrup: Dissolve the sugar in the water with the slice of lemon rind and the cinnamon stick. Bring it to a slow simmer. Boil it for 5 minutes, then remove it from the heat, and set aside.
2. Meanwhile, in a non-stick, deep pan, heat the olive oil and "brown" the semolina on a medium-high heat. Stir continuously, about 10 to15 minutes. During the last 3 minutes add the almonds to toast them slightly.
3. When the semolina has a golden brown colour, add the warm syrup (Note: Take care not to burn your hands, as the semolina bubbles and steams excessively). Reduce the heat to low and keep stirring until the mixture is very thick — it will have the consistency of a paste. When it pulls away from the sides of the pan as you stir, it is cooked. Removed from the heat.
4. Spoon the semolina into a lightly greased bundt pan or a loaf pan, and press with a spoon. Set aside and let cool. After it has cooled, carefully turn the semolina halva over onto a serving dish and sprinkle with ground cinnamon. It can keep for a few days at room temperature covered with a mesh screen food cover. (Do not place the halva in the fridge as it sweats.)
Serves 8 to 10