The brunchers
Having a summerhouse,  all you need to have is a long, strong table and an open heart…!
Set outside in the cool breeze under the straw pergola, this is the "meeting point".
This is where we all gather and chat and sometimes gossip too…
It's the place where everyone sits down after an endless day in the beach, all salty and tanned, to enjoy their lunch before a refreshing afternoon siesta.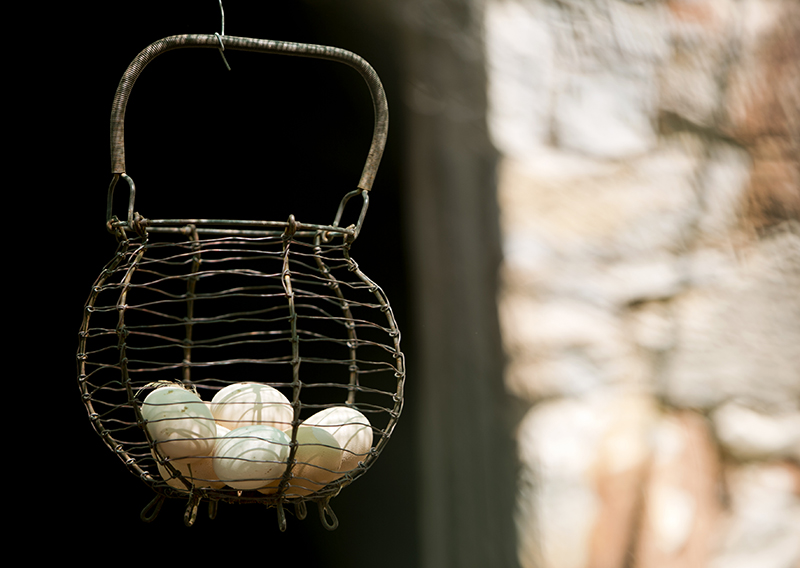 My favorite time is early in the morning when it is still quiet and calm, this is where I drink my first Greek coffee… and I plan our menu for the day…
Then we prepare breakfast that will fill up the table: a bread basket with different kinds of pastry, fruit jams I have preserved while they were at their prime, cheeses, especially local kinds, freshly squeezed juices, cakes, pies… and it goes on.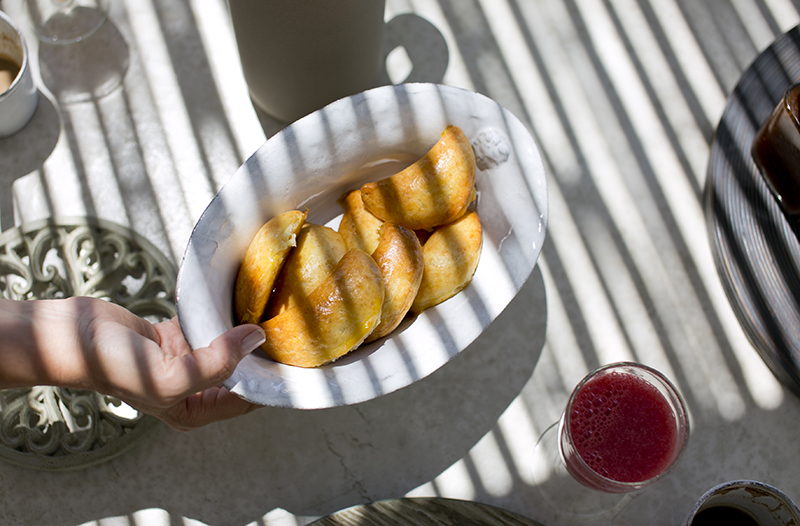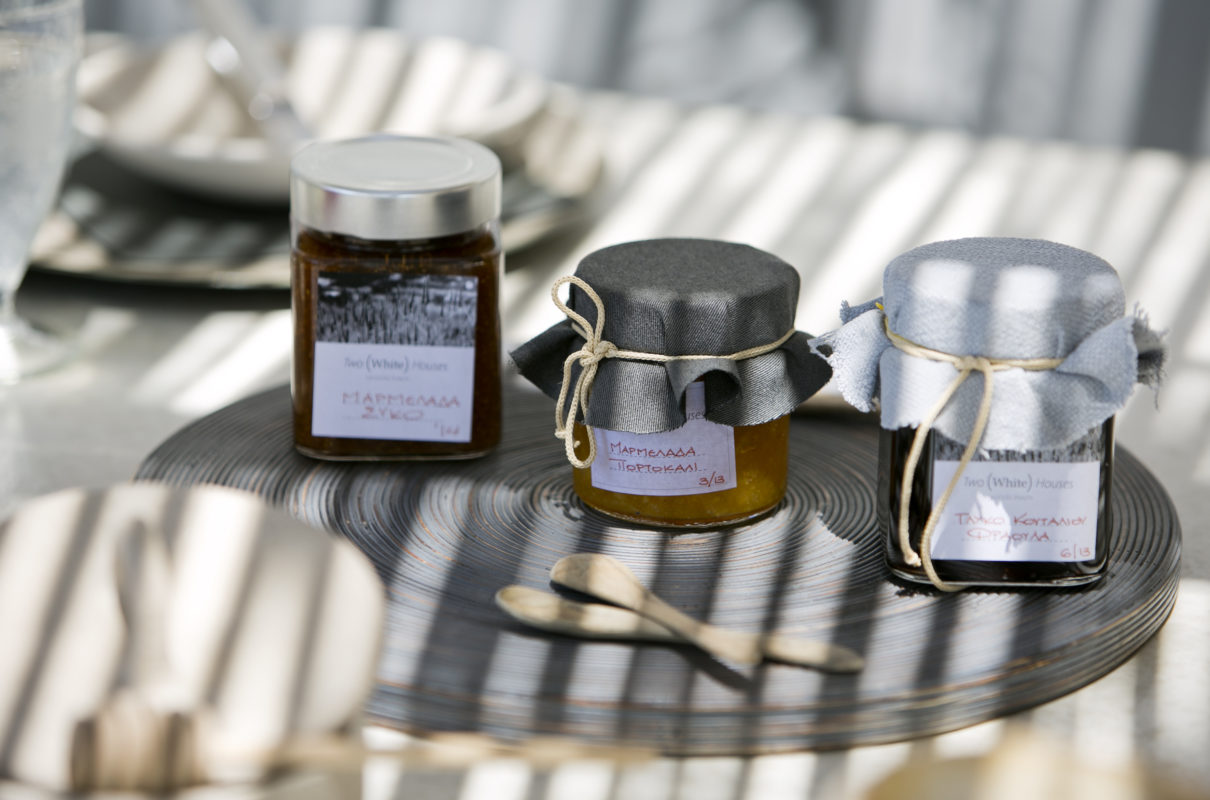 Around noon children and friends start to wake up, taking their place round the table, starting one-on-one conversations, having their coffee, nibbling on what's around.
New things may also show up on the table, as breakfast slowly turns into brunch, maybe a tomato frittata, some fresh fruit, a salad…Time goes by but it is summer and you are not expected to follow rules. Only one rule applies here. Time is relevant.