Flavour Sonata…
Summer is loading…with it comes the beauty of fine flavours creating their own universe of memories…feta cheese, yoghurt, dill, are all imprinted as Greek staples that meet up in fresh salads, sit side by side as juicy "meze" starters or compliment each other in different plates on dining tables washed in the sea breeze.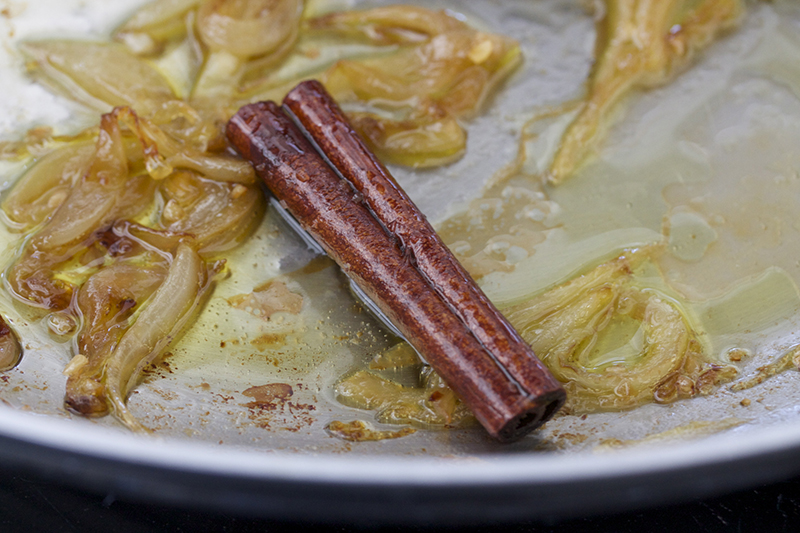 Bay leaves and cinnamon sticks together with onions and garlic are the inseparable cooking companions in so many traditional Mediterranean recipes…what would really happen if all these favourites come in and meet on the same plate?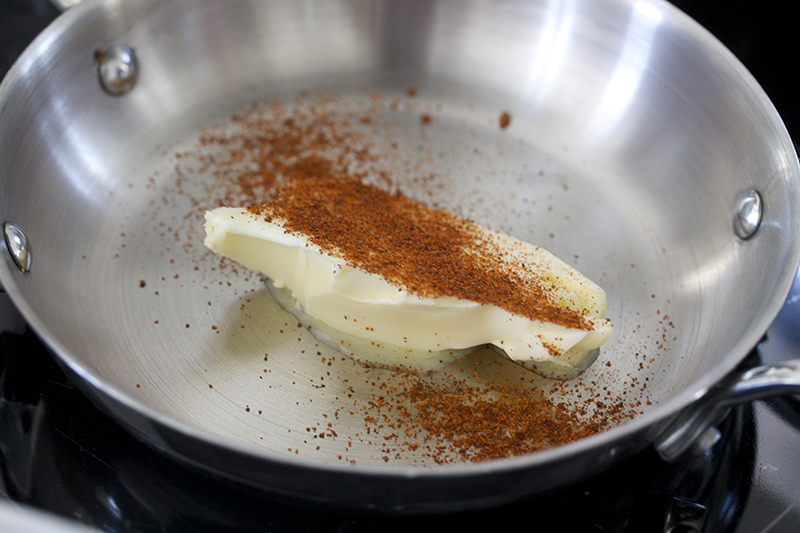 This is the magic of creation, the unseen thread that weaves together ingredients to create a whole new dish…all new interpretations of the staples we have come to know…
Breaking down classic recipes to keep the best in each and using the finds as a starting point of brand new versions of flavours and aromas, isn't this what creativity is about?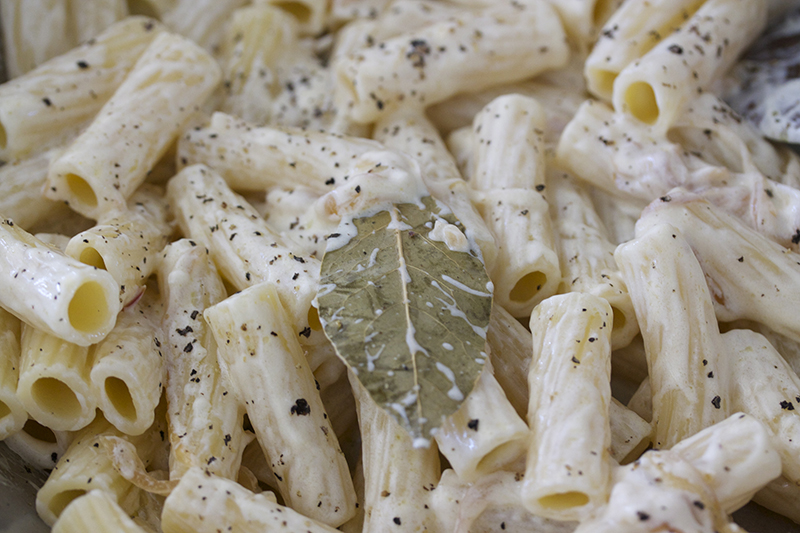 This light in texture and rich in flavours pasta dish is such an attractive affair that it becomes an irresistibly hearty lunch, or a nice and filling early dinner… just as the sun is setting and the cicadas take time off their singing sessions…a perfect day ending, a dash of pepper spicing things up next to a chilled white wine…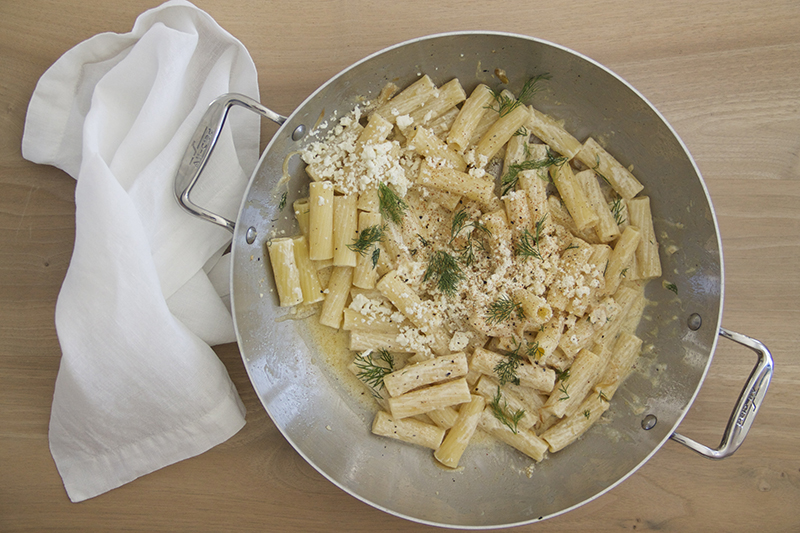 ---
Pasta with Feta Yogurt & Dill
Ingredients
500 g onions, very finely sliced
3 to 4 tablespoons olive oil
2 bay leaves
2 cinnamon stick
2 garlic cloves, crushed
sea salt
pepper, freshly ground
1 teaspoon sugar
1 lemon, juice
450 g Pasta, penne or tagliatelle
100 g Greek yogurt
3 to 4 tablespoons milk
4-5 tablespoons  dill leaves, fresh 
3 tablespoons butter
cayenne pepper
100-150 g Feta cheese, finely crumbled 
Directions
1. For the onion mixture: Using a heavy-based, wide pan, sauté the onions, bay leaves and cinnamon sticks in the olive oil. Cook over a medium heat, stirring until the onions start to turn golden.
When they do add the garlic and cook for a further 2 minutes.
Add a ½ cup of water, cover the pan, and reduce the heat until the onions are almost caramelised, about 35 minutes.
Check the onions every so often and stir to make sure the onions do not become dry. Add a bit of water if they do.
After about 35 minutes, add the sugar and the lemon juice. Set aside.
2. For the pasta: Cook the pasta in boiling, salted water until al dente (that is, 2 minutes less than suggested on the packet.). When the pasta is almost ready, add the Greek yogurt and milk to the onion mixture and heat gently.
Drain the pasta (but set aside some hot cooking water in case it is needed).
Toss the pasta into the onion mixture. Add fresh dill.
3. Cayenne-butter mixture: Cayenne-butter mixture Melt the butter in a small saucepan and add the cayenne pepper. Stir for 20 seconds. Remove from the heat.
4. To serve: Sprinkle crumbled Feta cheese over the pasta mixture and top with the melted, cayenne- butter mixture.