Al Fresco lunch was served on the lawn. Sophie and Julie our French chefs created an amazing selection of fresh salads mixed with fruits, cut from Flore's veggie patch.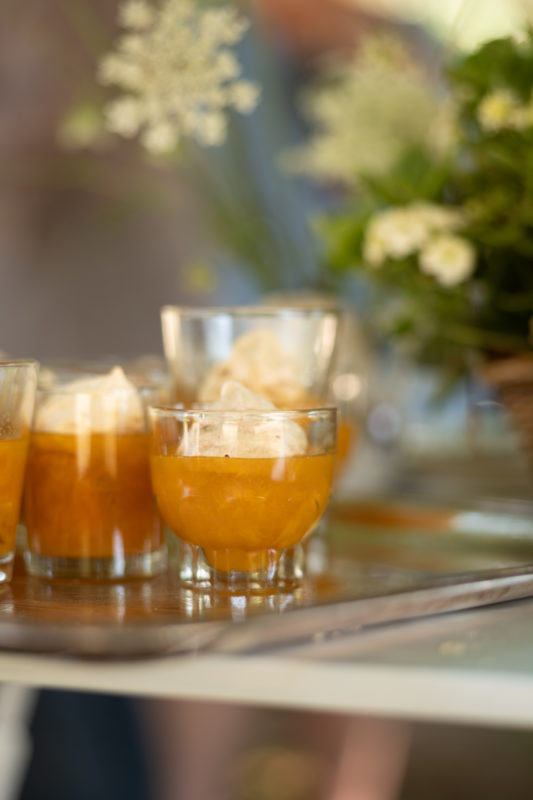 This is Annie with her beautiful smile and grace… she made sure everything was magically styled and we were all so happy…
Flore is an amazing host… She also made sure we had the best selection of French cheeses… each cheese had a story so we had to taste… and of course, with a glass of rosé from her Chateau.