Baking and Decorating in this beautiful kitchen
Marte Marié hosted us at this beautifully decorated 1760's Farmhouse in Bruton.
A six bedroom Farmhouse in the beautiful Somerset countryside, on the edge of Bruton. Durslade Farmhouse is located on the site of Hauser & Wirth Somerset and forms part of a group of Grade II listed farm buildings that date back from as early as 1760.
In the morning we all had our breakfast and warm coffee…
Todays project was Baking, Decorating and Styling…
Heather showed us how to bake and be creative! Marie brought all her amazing props and made our project extra special and creative, and we had our photo shooting session.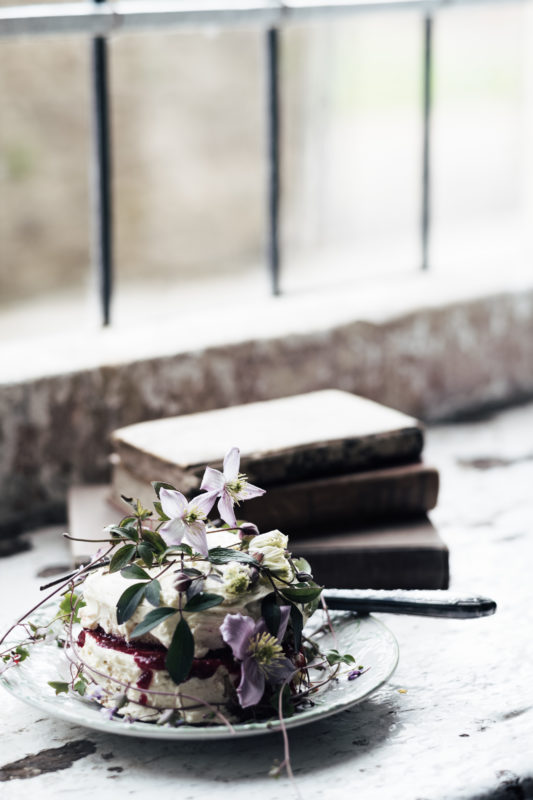 Theo prepared for us and showed us how to make ruhbarb gin and cocktails
Theo creates unique contemporary cocktails:
check:https://www.theomaxfield.com/about