Italiano Vero
This classic Tiramisu is made authentically in the Italian way, with espresso soaked ladyfingers layered with a light and airy mascarpone cream, and dusted with cocoa powder  and shaved chocolate to finish.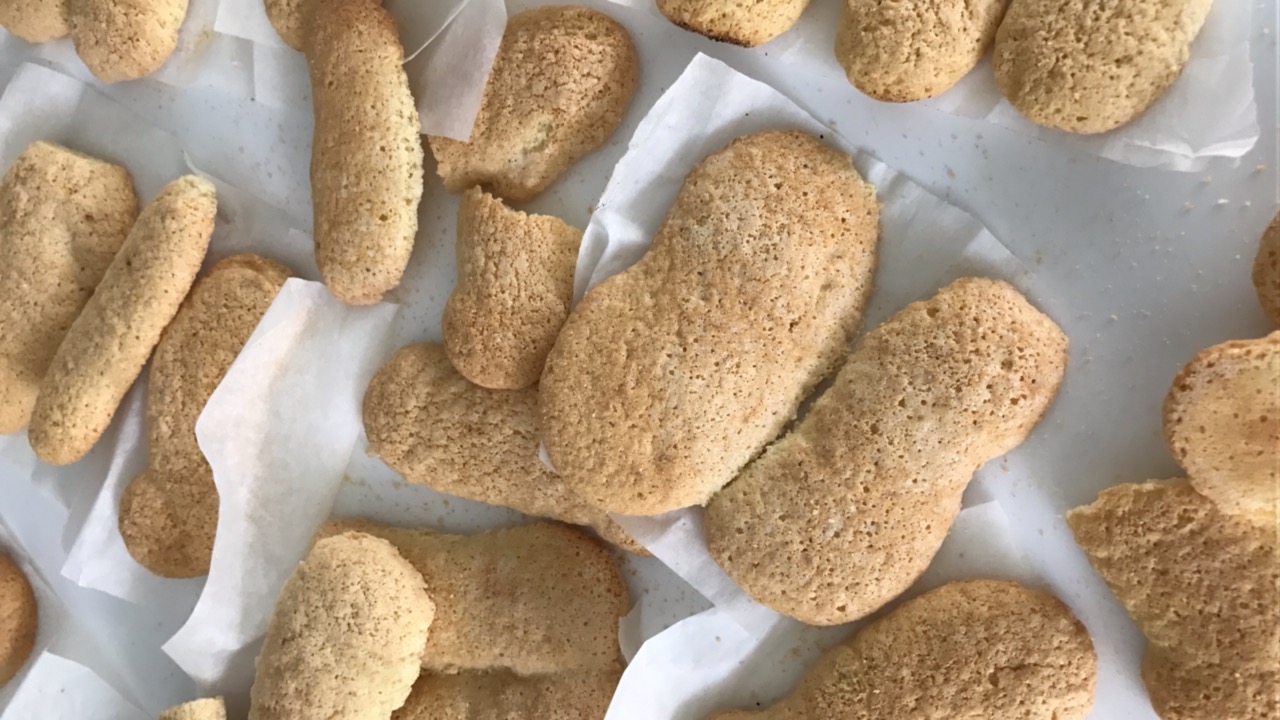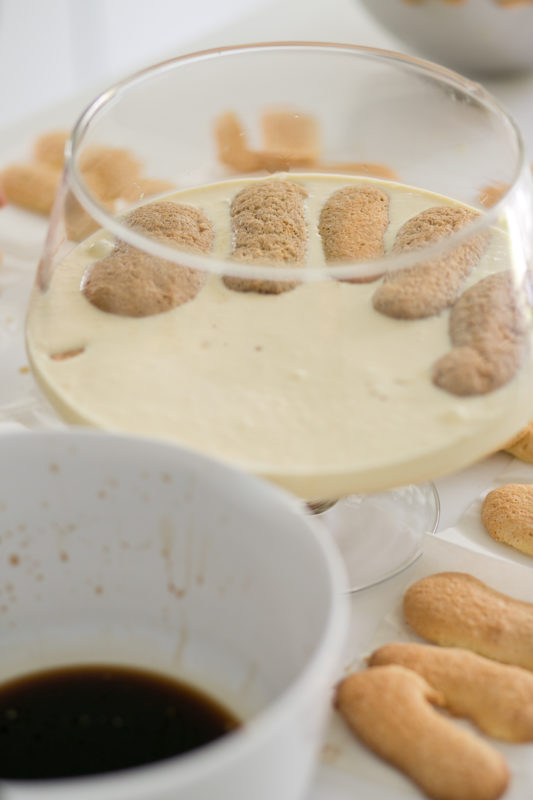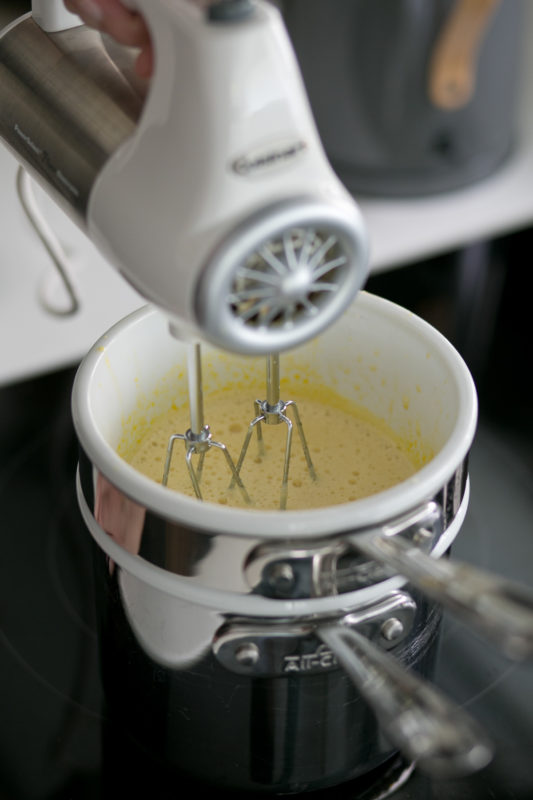 ---
Tiramisu
Ingredients
For coffee mixture:
1 cup boiling water
1 cup hot espresso or instant coffee
1 tablespoon sugar
3 tablespoons Tia Maria (coffee liqueur)
For Mascarpone mixture:
4 large egg yolks
½ cup sugar
⅓ cup dry Marsala wine
2 ½ cups mascarpone (Italian cream cheese)
1 cup heavy cream, chilled
36 Savoiardi (crisp Italian ladyfingers)
Garnish:
½ cup semi-sweet chocolate, chopped or shaved
cocoa powder, if desired
Method
1. Coffee mixture: Stir together boiling water, espresso coffee, 1 tablespoon sugar, and Tia Maria in a shallow bowl until the sugar has dissolved, then cool.
2. Mascarpone mixture: Using a whisk or a handheld electric mixer beat together the egg yolks, Marsala, and ½ cup sugar in a double boiler–containing barely simmering water–until the mixture has tripled in volume, 5 to 8 minutes. Remove the bowl from heat. Beat in mascarpone until just combined.
In a large bowl using a handheld electric mixer beat the cream until it holds stiff peaks. Fold mascarpone mixture into whipped cream gently, but thoroughly.
3. Dipping both sides of each Savoiardi into the coffee mixture, line the bottom of a 33 x 23 x 7 cm glass serving bowl with 18 Savoiardi biscuits in 3 rows, trimming edges to fit if necessary. Spread half of the mascarpone mixture on top. Dip remaining 18 ladyfingers in coffee and arrange over the mascarpone mixture in the pan.
4. Spread the remaining mascarpone mixture over the top and sprinkle with chocolate shavings. Chill, covered, at least 6  hours or overnight.
5. Let tiramisu stand at room temperature 30 minutes before serving, then dust with more chocolate (or cocoa) as desired.
Serves 6 to 8
Note: Tiramisu can be chilled and consumed for up to 2 days.