Portraits from the Workshop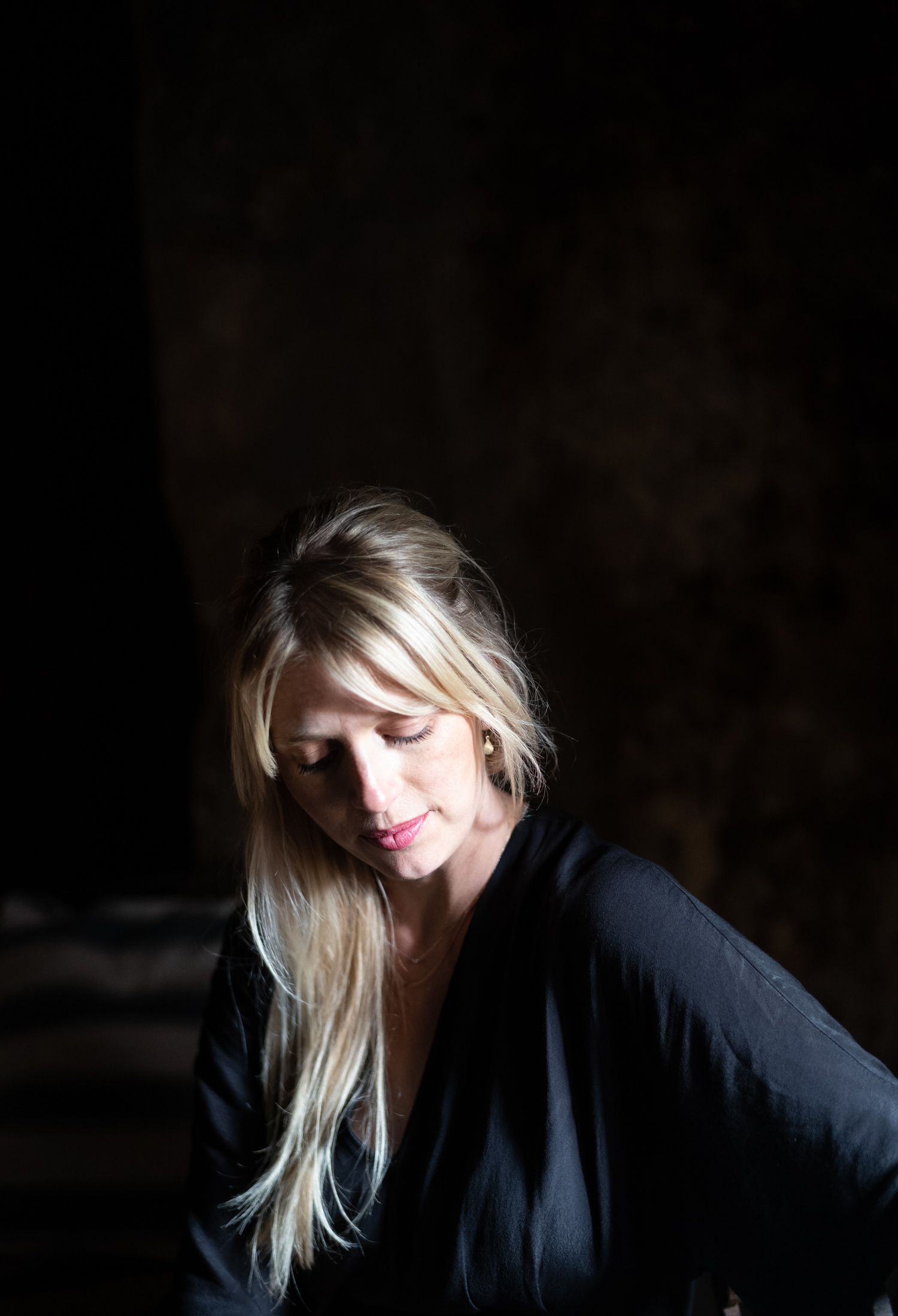 One of my favorite parts of Marte Marie's Forsberg workshop in Abruzzo was shooting in natural light …
What I love about shooting with natural light is unpredictable and there is little you can do to control it.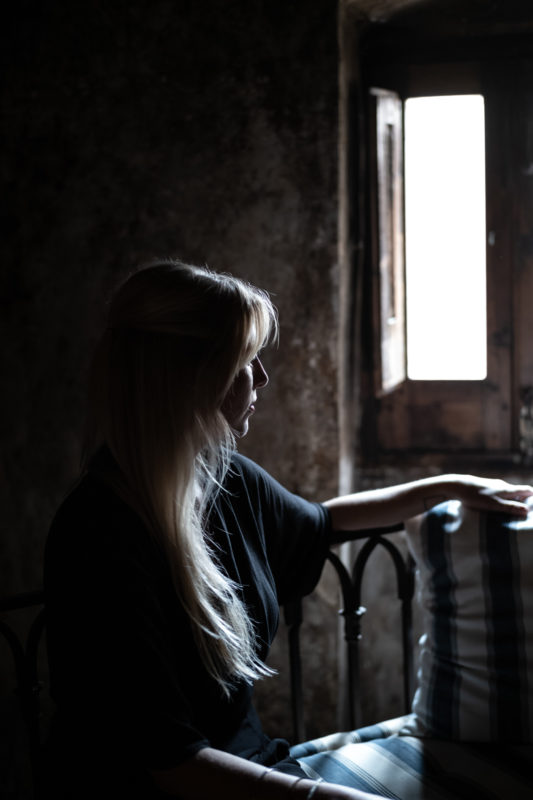 This is Britt Chudleigh  an amazing photographer …
Britt was so kind and generous allowing me to get so many beautiful  portraits…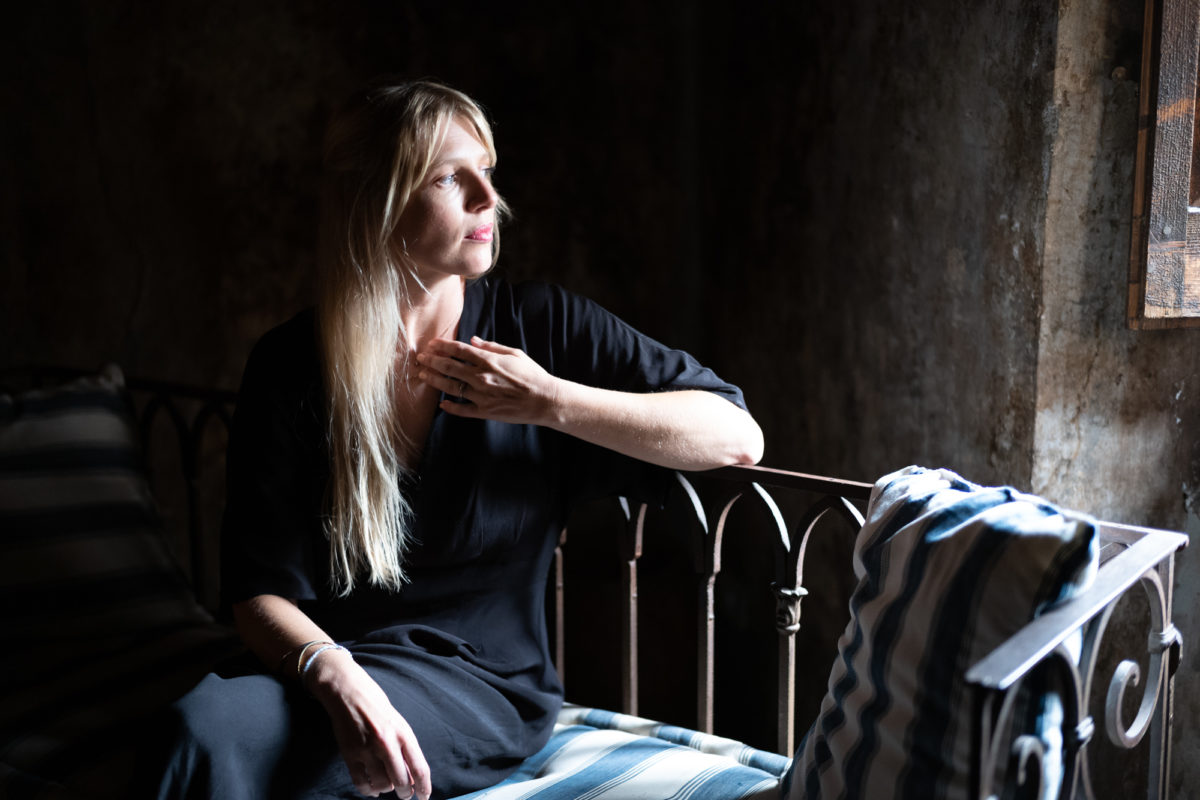 She posed for us, showed us but mostly we became friends and had so much fun… and she is a Leica woman!
Marie with her little gem Emma… adorable!
Elena Guereta my amazing creative Spanish friend with such a style and a smile always…
Kate Adams is from Colorado. She travels and captures  beautiful photos… So inspiring …
This is the wonderful group …
Thank you Marie for organizing this wonderful retreat … Looking forward for next year… and to  many more to come…
Marte Marie Forsberg Retreat May 2019
Santo Stefano di Sessanio, Abruzzo, Italy
Portraits of Britt: Sandra Choremi
Black & White: Britt  Chudleigh