Someday I imagine myself living in this cottage…!
Why not… Who knows…?
Marie is preparing the fireplace and her English gentleman, Theo our cocktail sessions…
He taught us how to make chestnut syrup, and later we made "Chestnut Sour" cocktail…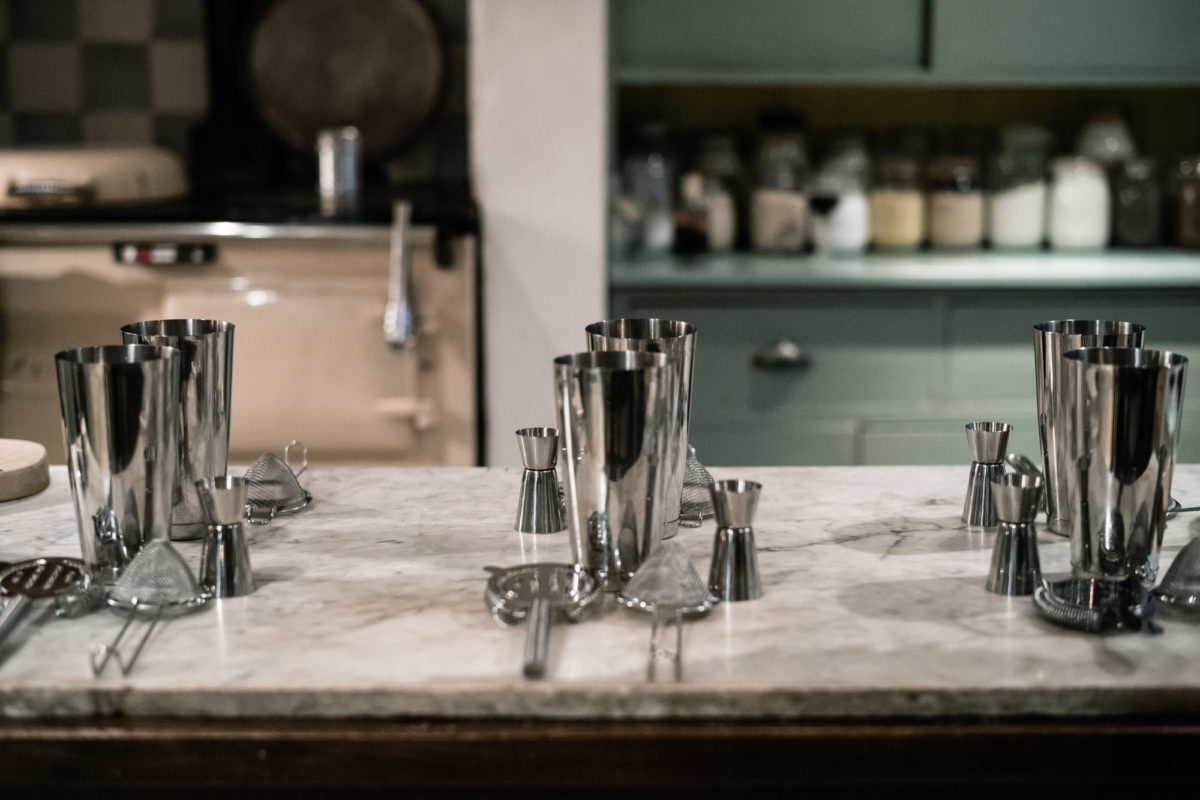 All set for our cocktail session ! "Chestnut Sour Cocktail "  Theo Maxfield has a beautiful blog too..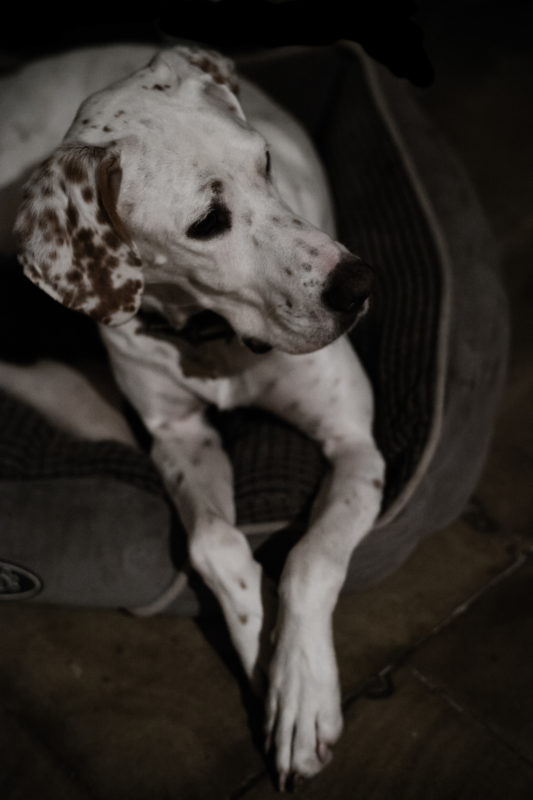 Always Mr Whiskey peacefully present…