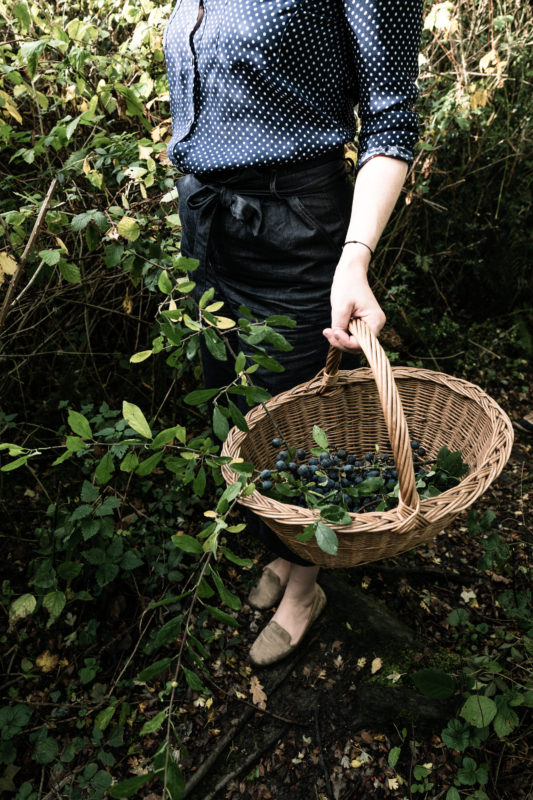 In October I spent a long weekend at Marte Marié Forsberg "Autumn Gathering".
It was so wonderful to spend time in the English Countryside.  Marié's cottage was so full of charm and warmth…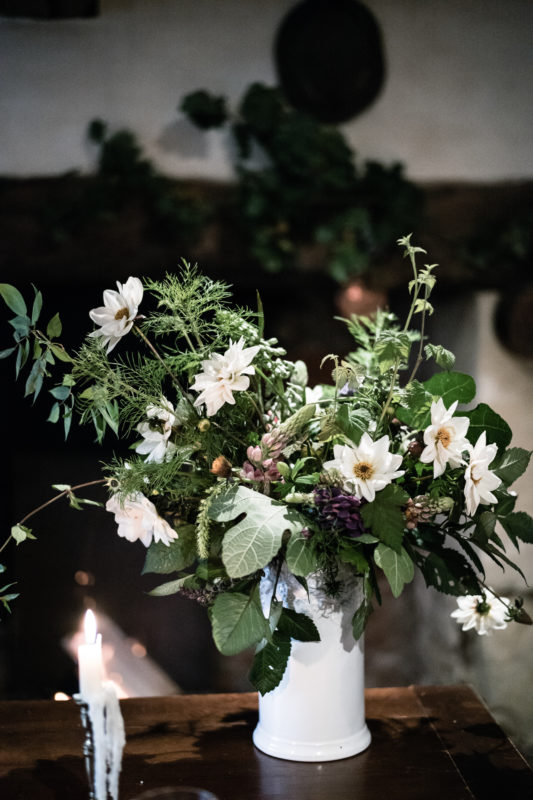 We went to the wood and collected sloes,  tiny dark blue fruits that are ever so bitter.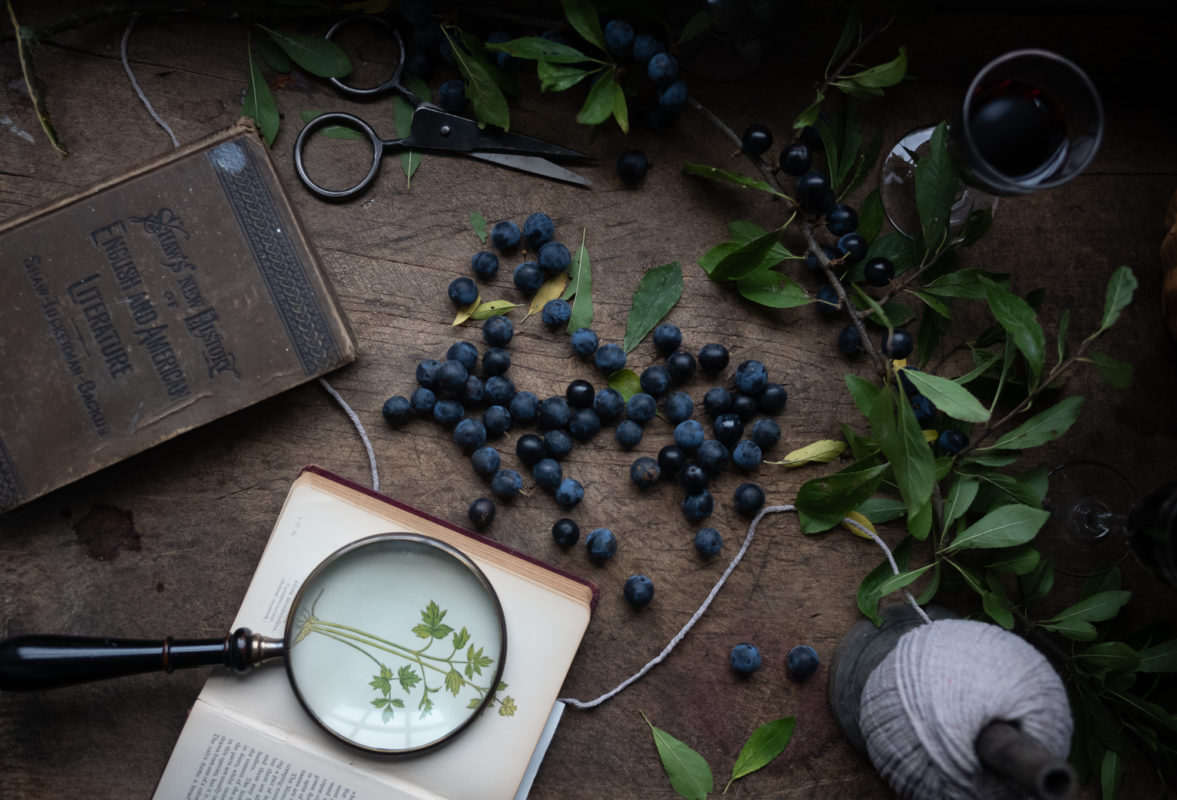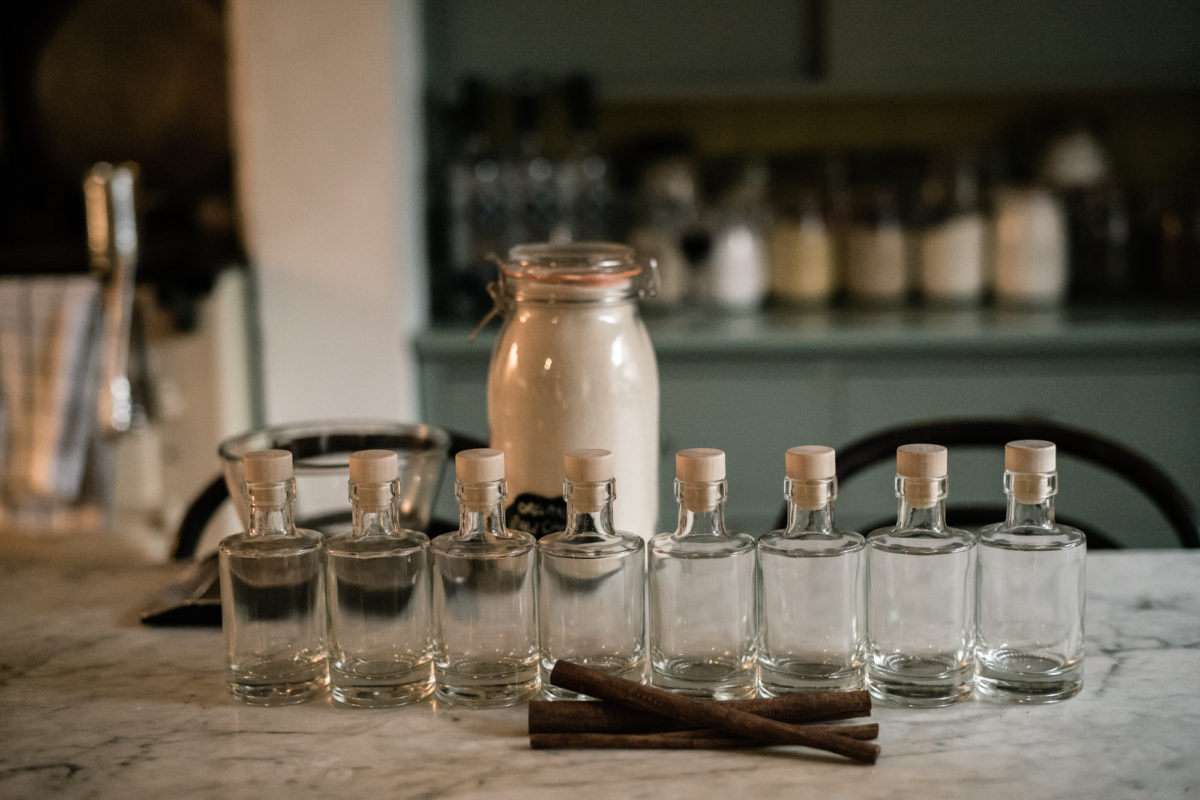 We made sloe gin with the fire crackling, and Aretha Fanklin  playing the background.
This recipe is in Mariés book   "The Cottage Kitchen"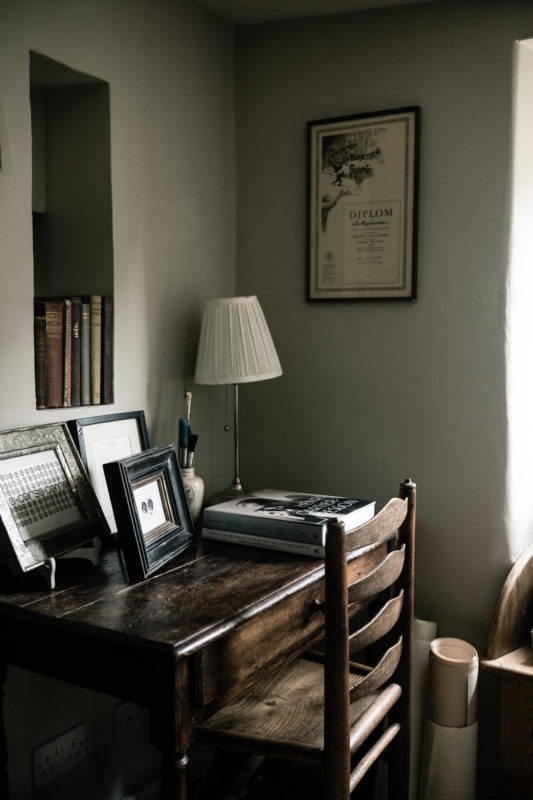 Could Mr Whiskey be any sweeter.. and serious…