This fall I started some journaling classes with Kim Klassen .
Although I have been collecting journals for as long as I can remember, I have never really had a writing practice.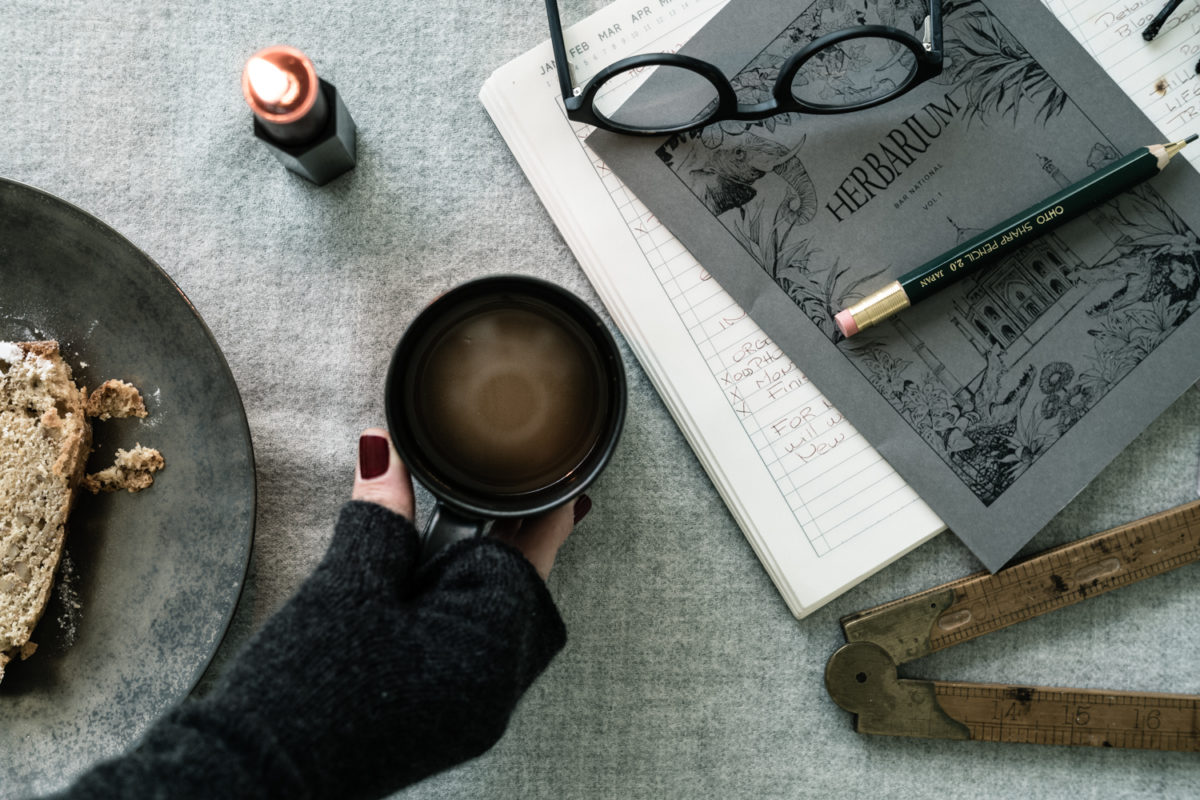 I first met Kim a year and a half ago we worked together on my photography,
From camera settings, lightroom edits, styling and even making backdrops! We did all of this virtually through zoom… Who knew that could even be possible..?
This past September Kim came from Canada to the Photography Workshop I hosted along with Flore at my home in Paros.
It was after the September workshop that I decided to explore journaling. I signed up for Kim's Write your Hearts Desire course.
I had no idea what would happen but its allowed me to go inward and find clarity around my hearts desire…
My intentions… is to study photographers that I love and admire, and read more books, journal and always continue to grow as a photographer.
A Few of my Favorite Things
My photography book collection